About Us
Education is the most powerful tool which can be used to change the world.
Shri Ram Ashram Public School, one of the most prestigious schools in Punjab, founded in 1923 at the behest and benediction of Pandit Madan Mohan Malaviya Ji and other national leaders with the sole aim and objective of providing value based quality education. Since then it has been a path breaker in the pursuit of excellence. Its endeavour of integrating with quality is reflected in the outstanding results of X & XII year after year and accolades won in different fields. The school considers education to be a life-long process which should have a strong foundation.The goal of the school is to inculcate in each student a love for learning and a desire to excel at every level. The school also aims at equipping the students with the intellectual and practical skills that are necessary to meet the challenges in the future. We assure you that here your child will become an enlightened citizen with a well groomed and balanced personality.
"We aim at making every child a human being first, before he/she become an Engineer, Doctor, Philosopher or an Educator."
To blend Indian customs and traditions with the global standards of education and facilitate value based quality education to maximum number of children of our society within their affordable resources.
The mission of Shri Ram Ashram Public School is 'to open doors & open minds' and prepare the ground for the future of the nation. Besides that, we intend to nurture holistic excellence integrating life skills, core values and competencies in tandem incorporating the best practices.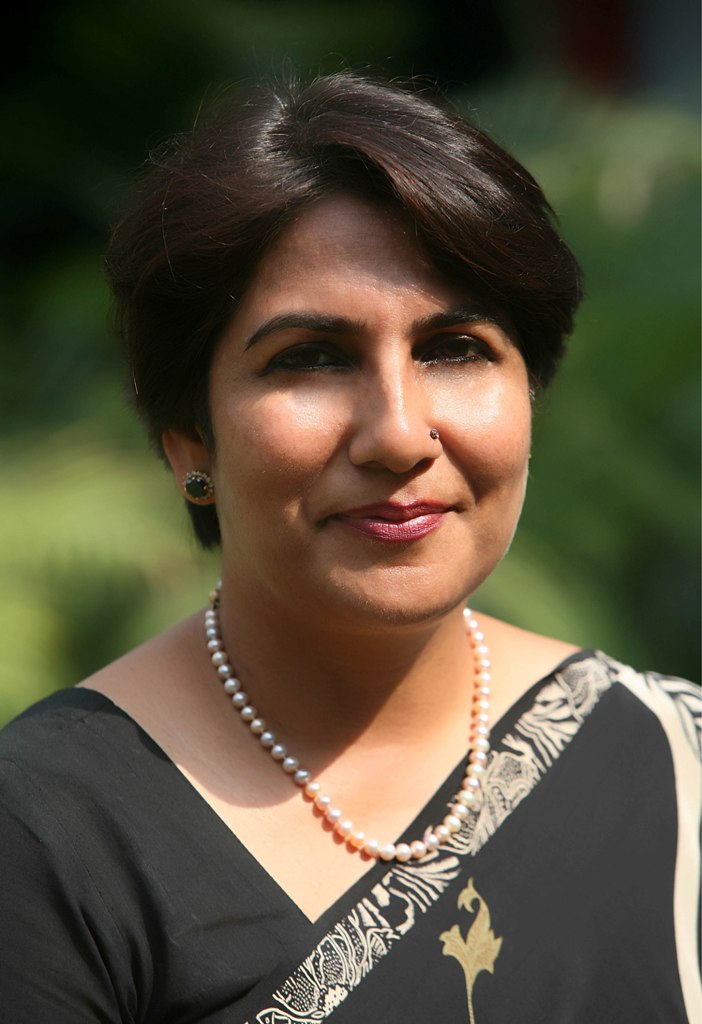 Mrs. Vinodita Sankhyan
Principal's Message
In the last 21 years, Shri Ram Ashram Public School, has created its place in the society in terms of academics sports and co-curricular achievements. The brand stands for outstanding excellence in all fields, focussed and dedicated work ethics and above all nurturing children who have a balanced and a well grounded value system and are able to contribute positively to the society. The children are given a conducive environment to grow as creative human.
Sh. Balbir Bajaj
President's Message
The school has a holistic approach towards imparting the finest education through analysis, ideas, observation and discussion. The learning process takes the child to perfection through a step by step ladder. Shri Ram Ashram brings out the best in every child in an atmosphere of stress-free learning. It also provides a plethora of co-curricular activities that help to sustain the young minds in multiple ways. I wish a bright future to all the students.
Some important facts about us